Joulupukki TV is the leading Nordic producer, publisher and distributor of DVD postcards. Inexpensive DVD postcards are a new and delightful way of sending regards. They are also easy to send since one DVD postcard weighs less than 20g.

At the moment we offer high quality DVD postcards with around 20 different themes.  Our DVD postcards can be sold in souvenir and gift shops, bookstores, kiosks, airports, etc.
Each DVD postcard includes a 7-24 minute long video and a slide show of 40-110 photos.
Our DVD postcards include content in 8 languages (English, French, German, Italian, Spanish, Russian, Swedish and Finnish). In addition some cards include languages like Dutch, Hungarian or Chinese.
The recommended retail price is 5,00-6,00 € per DVD postcard.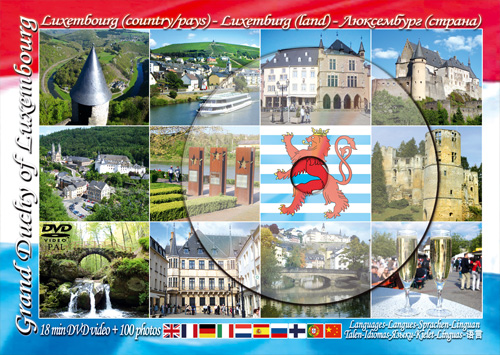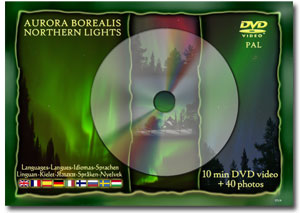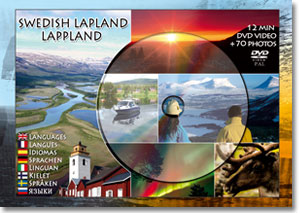 Currenty we have the following models of DVD postcards:
Bernkastel-Kues (Germany)
Brown Bear
Helsinki
Lapland's four seasons (Finnish Lapland)
Luxembourg Country
Mosel Wines
Northern lights
Reindeer
Santa's summer
Swedish Lapland
Trier (Germany)
Contact us for more information.